Oxford University at Careers Fest 2017
12:49
Careers Fest 2017 was a great success, with around 1800 students from 20 schools from across Oxfordshire coming to learn more about how to make the most of their futures with Apprenticeships.
The event took place on the 1st and 2nd Februrary in the MINI Plant in Cowley. Apprentices from throughout the University were on hand to answer any questions students might have and to inspire the next generation to think about how an Apprenticeship might work for them.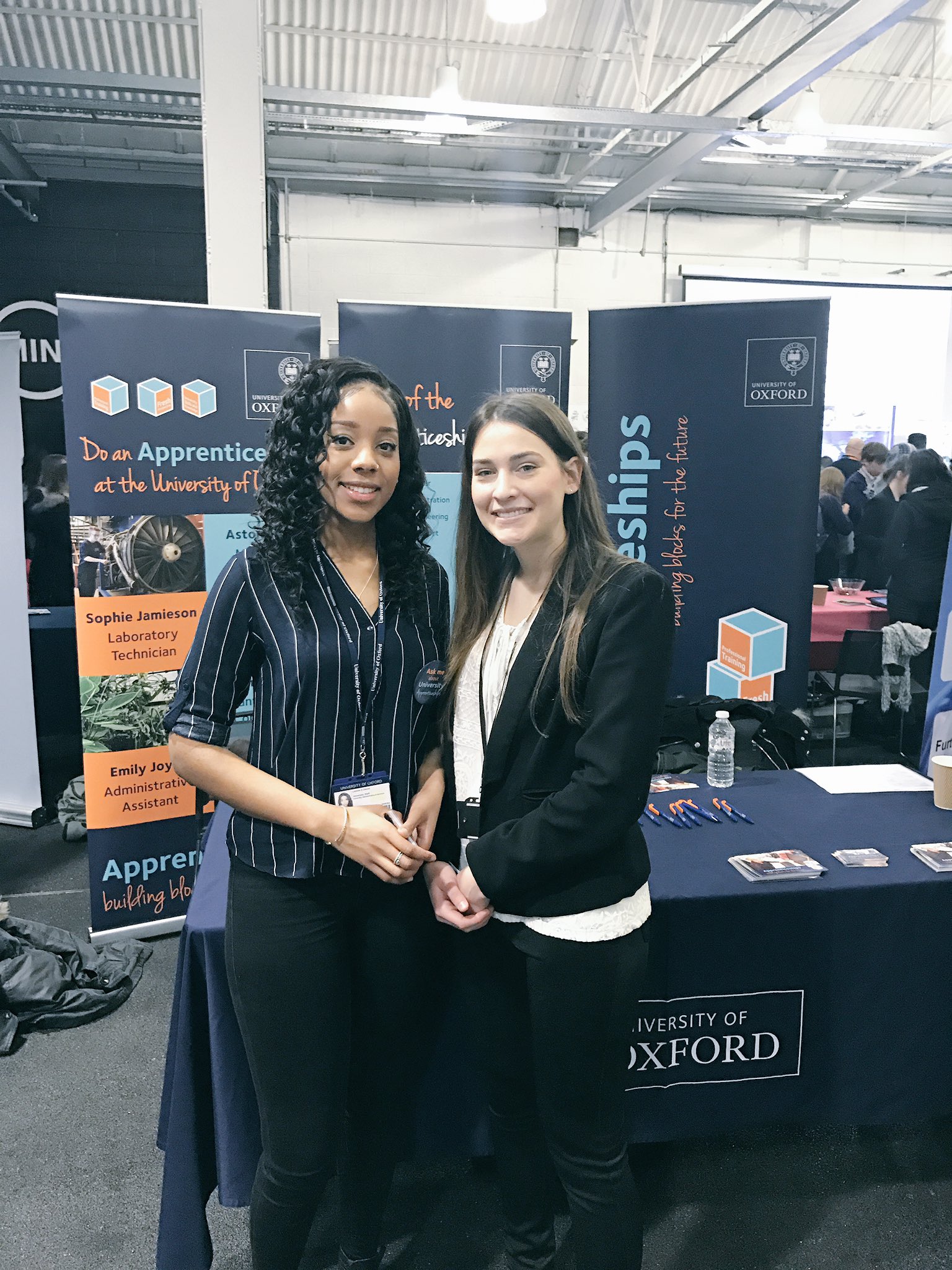 Watch this video to get a taste of what went on over the two days at Careers Fest. University of Oxford Apprentice Leanne appears at 3:05, talking about why she chose to do an apprenticeship and her experiences.