Oxfordshire Apprenticeship Awards Nominations
12:50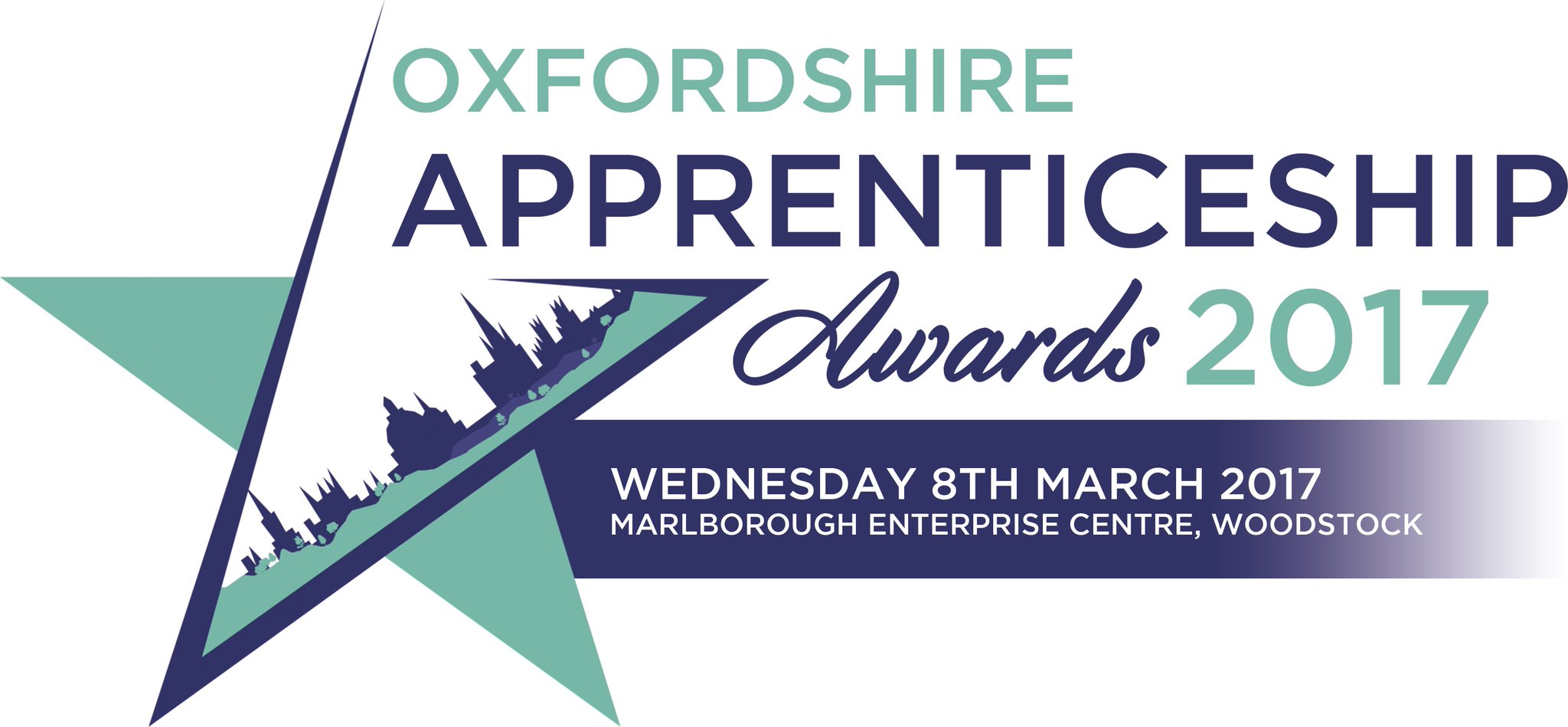 This year will see the first ever Oxfordshire Apprenticeship Awards, and Oxford University is celebrating several nominations for our Apprentices.
Congratulations to all of the following:
Intermediate Apprentice of the Year:
Adam Fisk, Apprentice at the Natural History Museum
Advanced Apprentice of the Year:
Kyle Hallett, Oncology Apprentice
Apprenticeship Ambassador of the Year:
Sophie Jamieson, Lab Technician Apprentice
Emily Joyce, Undergraduate Admissions and Outreach Apprentice
Grace Parsons, IT Services Apprentice
The winners will be announced at an event on the 8th March during National Apprenticeship Week 2017.
Congratulations again to all those nominated!